To bring a new character to Pose Simulator R34,
someone needs to be a sponsor and donate $300 USD to cover my 30 hours of labor.
I am asking for $10 an hour. It is less than the legal minimum wage of
US,UK,FRA or GER, where most users are connecting.
If anyone wants a conversion from the old archive, I can do it for $150.
I'll give it a full overhaul to have complete features.
---
Yay! Tifa Costumes got a sponsor. I'll work on all three of them soon.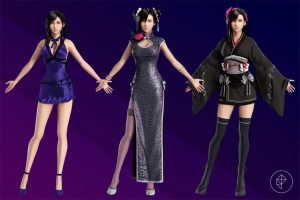 Does anyone want to sponsor Aerith? I'm willing to bust my ass to get a quality like Tifa on this one.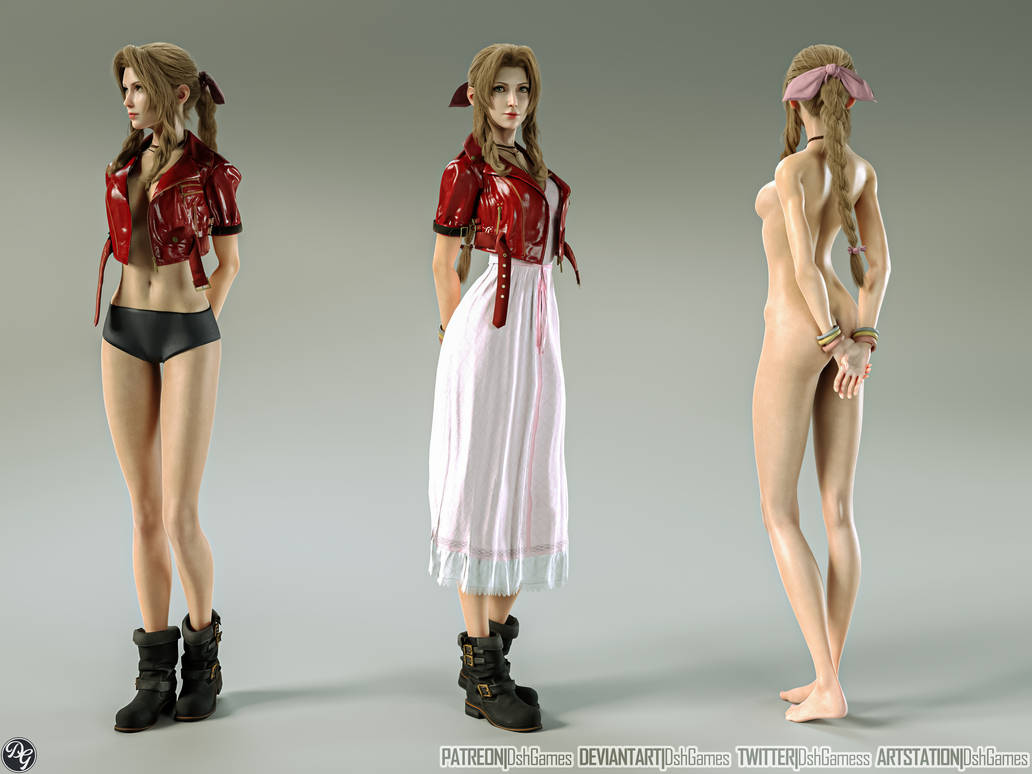 It's up to the sponsor to decide which one to make.
Tell me what you want to discuss about its availability.