Make your requests for new characters for Pose Simulator R34.
*Progress as of 2023-3-23
Tifa is added to Pose Simulator now. There'll be 3 or 4 more costumes other than the default.
Tifa is a sponsored content. Next job is Edelgard of Fire Emblem, which is also sponsored.
---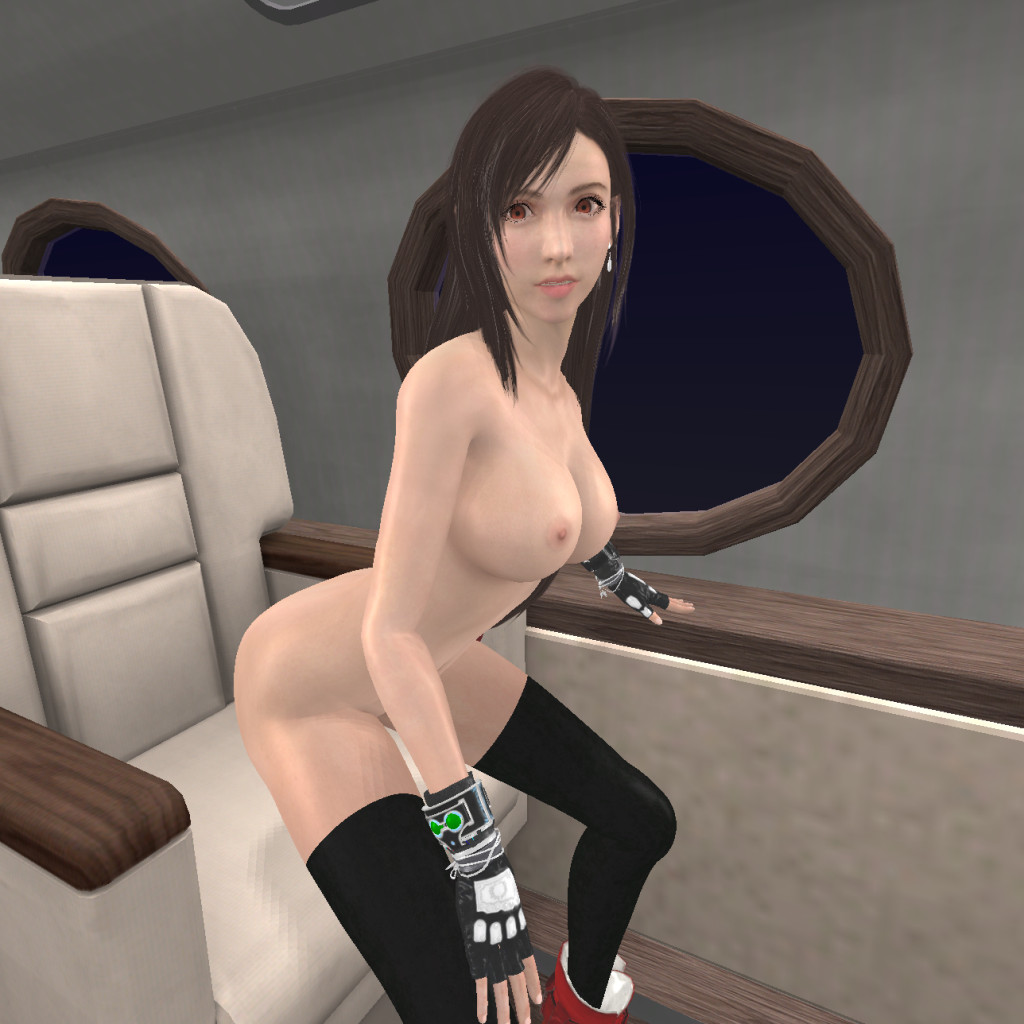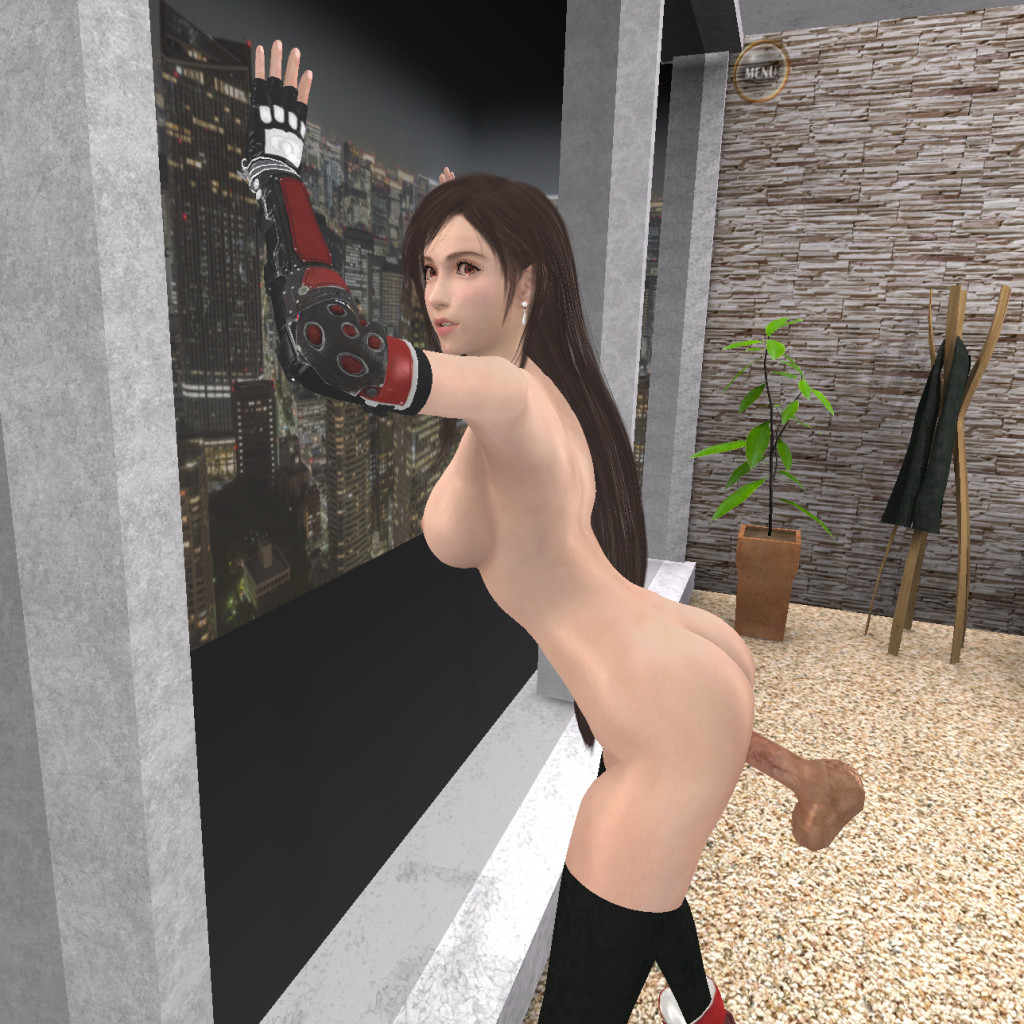 These are alternative dresses. It should be possible to bring all of these to Pose Simulator R34.